At the organization of the new County of Summit, held on Monday April 6th, 1840, Thomas Wilson of Northfield was appointed the county's first Sheriff. He served two terms from 1840-1844.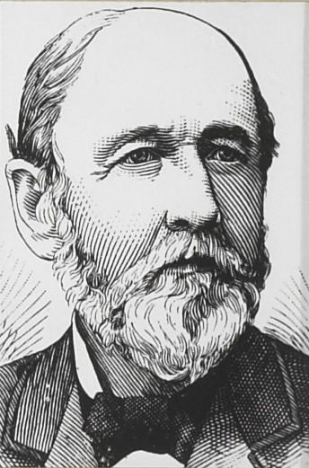 During Sheriff Wilson's tenure, the county's first jail was opened at the northeast corner of the intersection of Broadway and Center Street, across from the current courthouse. This original Jail housed approximately 40 inmates and the Sheriff's Office.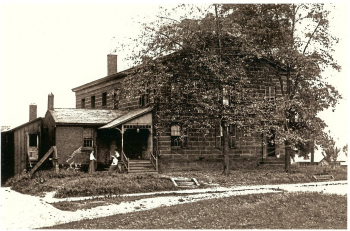 By the turn of the century, a newer and larger Sheriff's Office and Jail were needed. This new facility would open in 1902 at the northeast corner of High Street and University Ave., and contained the Sheriff's Office, the Sheriff's residence, and a cells for 100 inmates.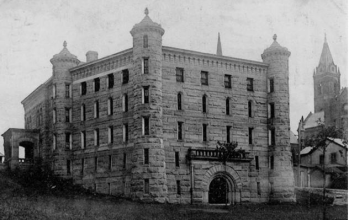 Groundbreaking for what would become the Harold K. Stubbs Justice Center took place in 1963. It would be built where the 1902 Jail stood. The Summit County Sheriff's Office is today located on the fourth floor of this building, and the Jail is located two miles south on Crosier Street.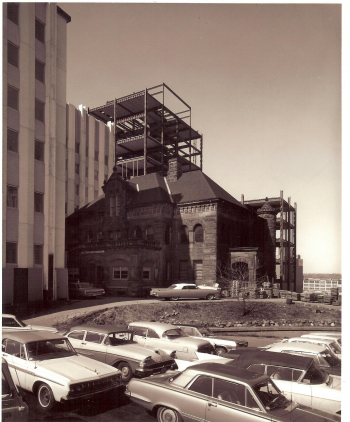 Past Summit County Sheriffs: