Diversity, Equity, and Inclusion
Summit County is one of the most diverse counties in the State of Ohio. The Summit County Sheriff's Office strives to increase the diversity of our staff to better reflect the community that it serves, and is committed to community conversation, engagement, and collaboration.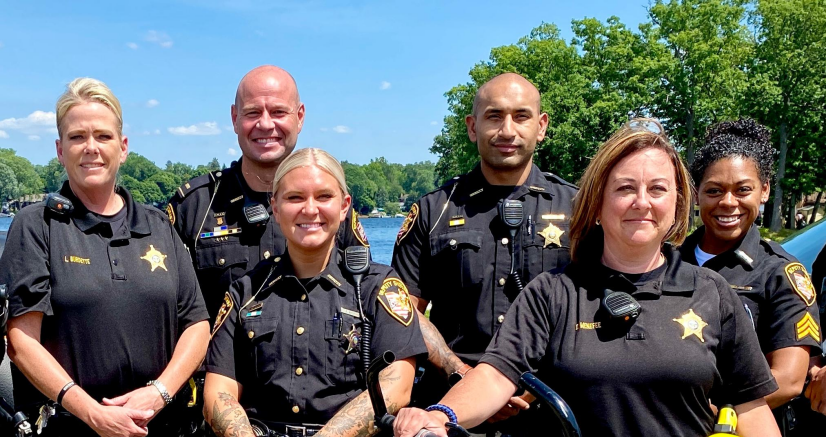 We are creating an inclusive environment and culture so that employees are respected and appreciated, have equal access to workplace opportunities, feel a sense of belonging, and are compensated appropriately. To achieve these ends, the Sheriff's Office is committed to on-going training, evaluation of practices, and policies to ensure that everyone who works for, or interacts with, the Sheriff's Office is treated with dignity and respect.
Esther L. Thomas
Director of Diversity, Equity, & Inclusion
ethomas@sheriff.summitoh.net
(330) 643-2152